With everything going on this year, finances have been a hot topic for everyone. It is important to keep your finances in check. We live a life that has limitations, then it comes to how we use up our money. The best way of doing this is by coming up with a nice personal finance budget. However, if this is to work we should be disciplined enough to stick to the finance budget.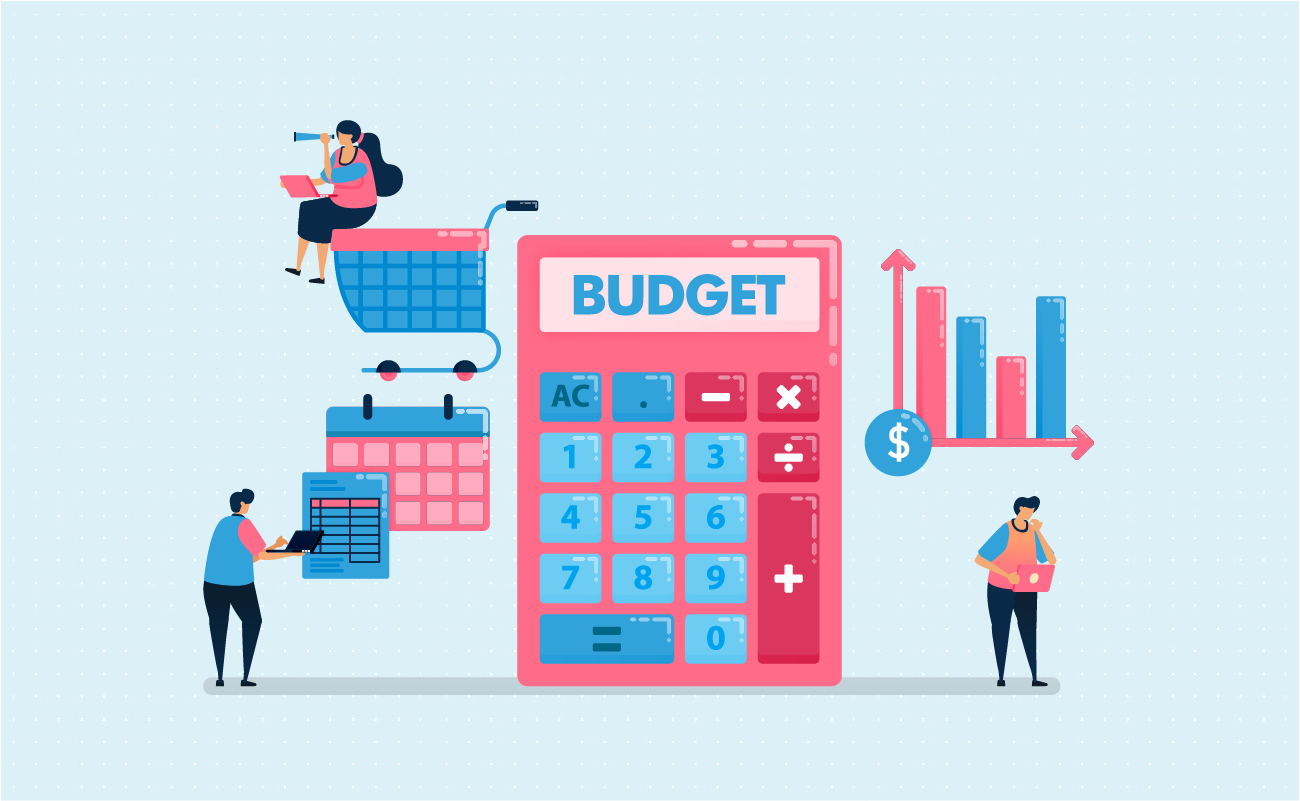 When creating a financial budget, there are certain things that we should do. These things help us come up with the perfect finance budget. To start with, we should gather all the information necessary before designing the budget. This way, one will not use estimates that might end up destroying the whole budget setup.
9 ESSENTIAL TIPS TO KEEP YOUR FINANCES IN CHECK
Clip coupons
This is the single most important rule of personal budgeting. Why? Simply because a few minutes spent clipping coupons could end up saving you multiple dollars in the checkout line. A few years ago before we started saving in order to purchase our home we were couponing a lot. We were not one of those crazy couponers who stockpiled hundreds of toilet paper packs or other things that we were not going to use within 6 months. We did use coupons for what we used a lot on a regular basis.
Use a Budgeting Website
Sometimes you need a little help in trying to keep your finances in check. Budgeting websites that have calculators like Pigly! can be great tools to have in your back pocket. They offer a wide range of tools from savings, budgeting, retirement planning, mortgages, auto loans, personal loans, and so on, so our site should offer something relevant for just about everyone.
Budgeting helps you break out of the paycheck-to-paycheck cycle. Having a budget that you can follow eliminates many of your worries. You stop worrying about money through your pay period. Moreover, you can stop relying on credit lines to make ends meet. Although this usually involves a bit of belt-tightening, it is meant to be temporary. Once your budget stabilizes, you may have enough extra cash for the occasional luxury.
Buy in bulk
If your favorite products are on sale, buying in bulk may cost you more at present but could end up saving you a lot in the future. Some good examples are items that do not have an expiration date, such as soap, shampoo, toiletries, and other household items. Canned foods, which carry a long expiration date, are also ideal for buying in bulk. We shop a lot still at Sam's Club. Buying toilet paper, paper towels, flour, sugar, and other essentials means that we have to shop less often and save more in the long run because we will not have to go to the store as often. Bulk purchasing
Saving your change
Saving your change can be a great help to keep your finances in check. You would be surprised how quickly change can add up and, even if it's $50 or $100 per month, your coins can add up to some serious cash. Many people discard their coins or simply toss them around without thought, but saving them in a bowl or dish will help a great deal when it comes to personal budgeting.
Open a Savings Account
Put a portion of each paycheck into a savings count each week or month. Whether it's a few dollars or several hundred, always make sure that you are putting aside some amount of money into a savings account. If possible, deposit 10-20% from each paycheck.
Chase Bank has a savings challenge to help you get your finances in check. You can try activities that will help break down your finances and help you grow your money skills. With each challenge, you can celebrate small wins along with big milestones while you travel your journey to financial freedom. Some of the activities in the challenge include:
Learn some budgeting basics, and find out how building your own can help you manage money more effectively.
Some subscriptions you can't live without, and some you may forget about. Clean up your recurring payments to see what you can save.
Clear financial milestones are important as you plan your future. A personal mantra can help you meet your milestones by keeping you on track.
Avoid impulse shopping
This type of buying is what ultimately leads to buyer's remorse. In order to avoid it, think about what you want to shop for and make sure that you avoid any last-minute additions unless they are absolutely necessary or you can afford them without being in a crunch.
Shop the sale racks
Everyone enjoys sprucing up their wardrobe now and then so when it comes time to add a few new pieces of apparel, stop by the sale rack for big savings. There's nothing wrong with keeping a few extra dollars in your pocket, which can be later be used for life's little essentials.
Avoid using credit cards
If your credit cards can not be repaid within six months. Otherwise, you are more likely to get swallowed up with interest and end up paying for the original purchase several times over. If you do use a credit card for purchases, try to use one with an introductory APR or a regularly low-interest rate. This could end up saving you big bucks every month and also in the future, which is one of the most important rules to keep your finances in check.
Request free samples
A number of websites, including StartSampling.com and WalMart.com, offer customers the opportunity to request free product samples of certain items. Everything from skin lotions and shampoo to dog treats and household products is up for grabs to all who ask. In addition, many manufacturers offer free samples of new product releases directly through their own websites.