This post may contain editorial samples and/or affiliate links, which means I may receive affiliate commission from. As always, I only recommend products or services that I believe will value my readers.
Last January, we started homeschooling our youngest after we had way to many issues with him in a brick and mortar. It wasn't the easiest decision, but it was the right decision for our family. 
The decision to start 
homeschooling your children
 isn't always a difficult one, but how you homeschool can be.
There can be many competing voices arguing for and against, and you might not even be certain at first that it is quite the right thing to do, despite knowing the benefits of it. If you are just starting out in homeschooling your children, you will probably find that you could benefit from understanding more about it, and that is what we are going to look at today. Specifically, we are going to discuss some of the simple and effective ways in which you should be able to make much more of homeschooling, so that you can absolutely be certain you are doing the right thing.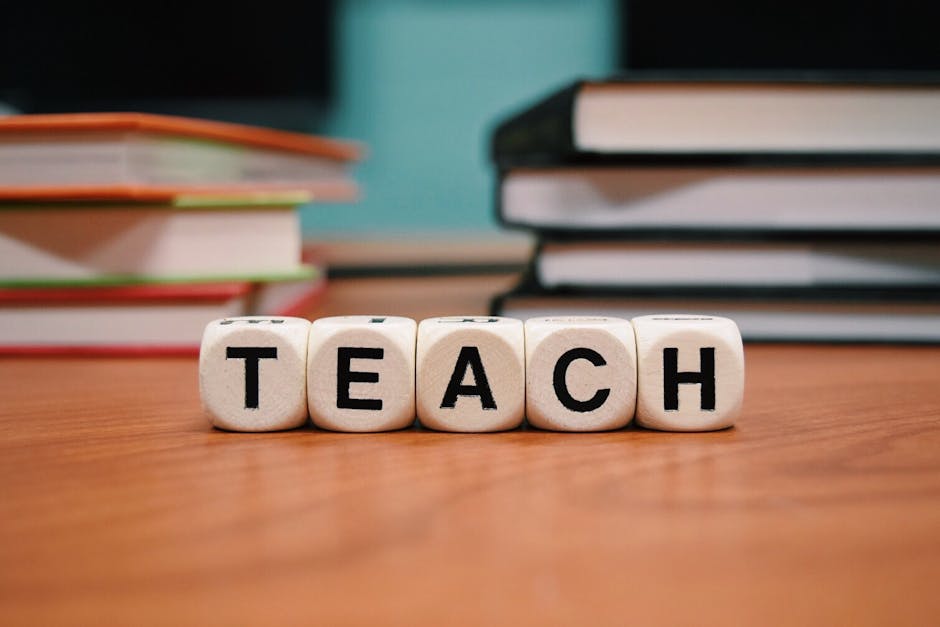 The following pointers should help put you in the right direction with regards to your homeschooling efforts.
Provide Variation
A good education is one which is varied in the kinds of subjects being taught. You don't want to hone in on just one or two areas, as this is not going to provide a useful or even very enjoyable education for any child. Instead, you should aim to provide as much variation as possible, so that your children are absolutely getting the best education you can give them. Although you might be keen to step away from the syllabus in a number of ways, taking a look at the syllabus can help to give you some idea of how to organize your children's education. If nothing else, it will make it easier to ensure that you are teaching them a wide variety of topics, which is vital for the education to be effective and enjoyable for all.
Focus On Social Life
It is hugely important that you make a point of encouraging a social life for your children in homeschooling, as by being homeschooled they are of course missing out on the usual means of socializing with other children of their age. Of course, most homeschoolers find that it is actually a lot easier than they had thought it would be to do that. There are clubs, groups and sports events in most localities, and it's just a case of finding them and seeing which ones your children would like to take part in. Start them doing this young, to really make the most of it, and even consider getting involved yourself. Whether that means providing youth soccer uniforms or just watching from the sidelines, it can really help them to do it with much greater confidence knowing you are there.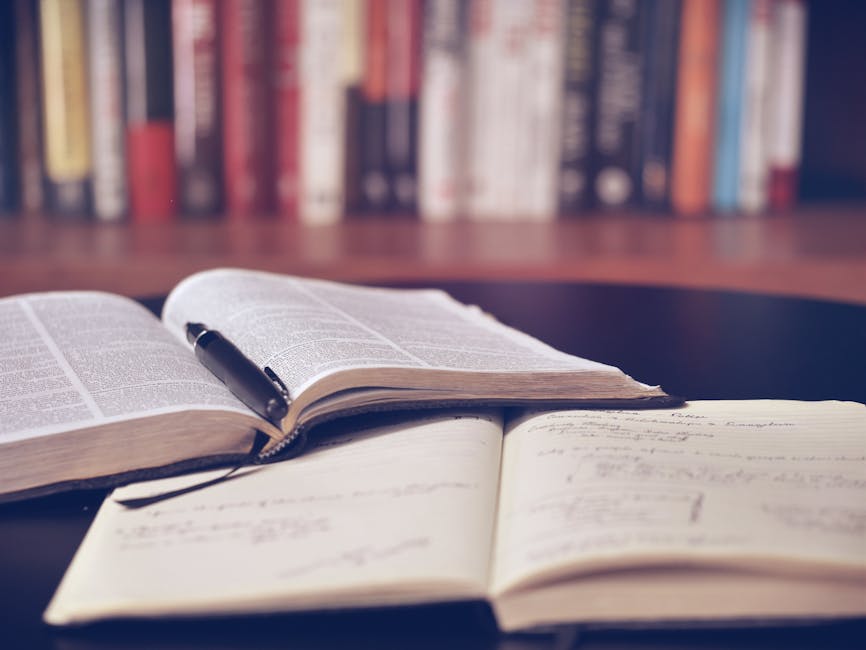 Test Regularly
As with any form of education, it is important to make sure that you are testing your children regularly to ensure that they are really learning what they should be learning. You might even want to use the official exam papers to do this, although that is not always necessary. As long as you can find some way to be sure that they are learning what they need to learn, you should find that this is enough. It will also mean that you can know you have made the right decision in homeschooling.